Manhattan - Brooklyn - Queens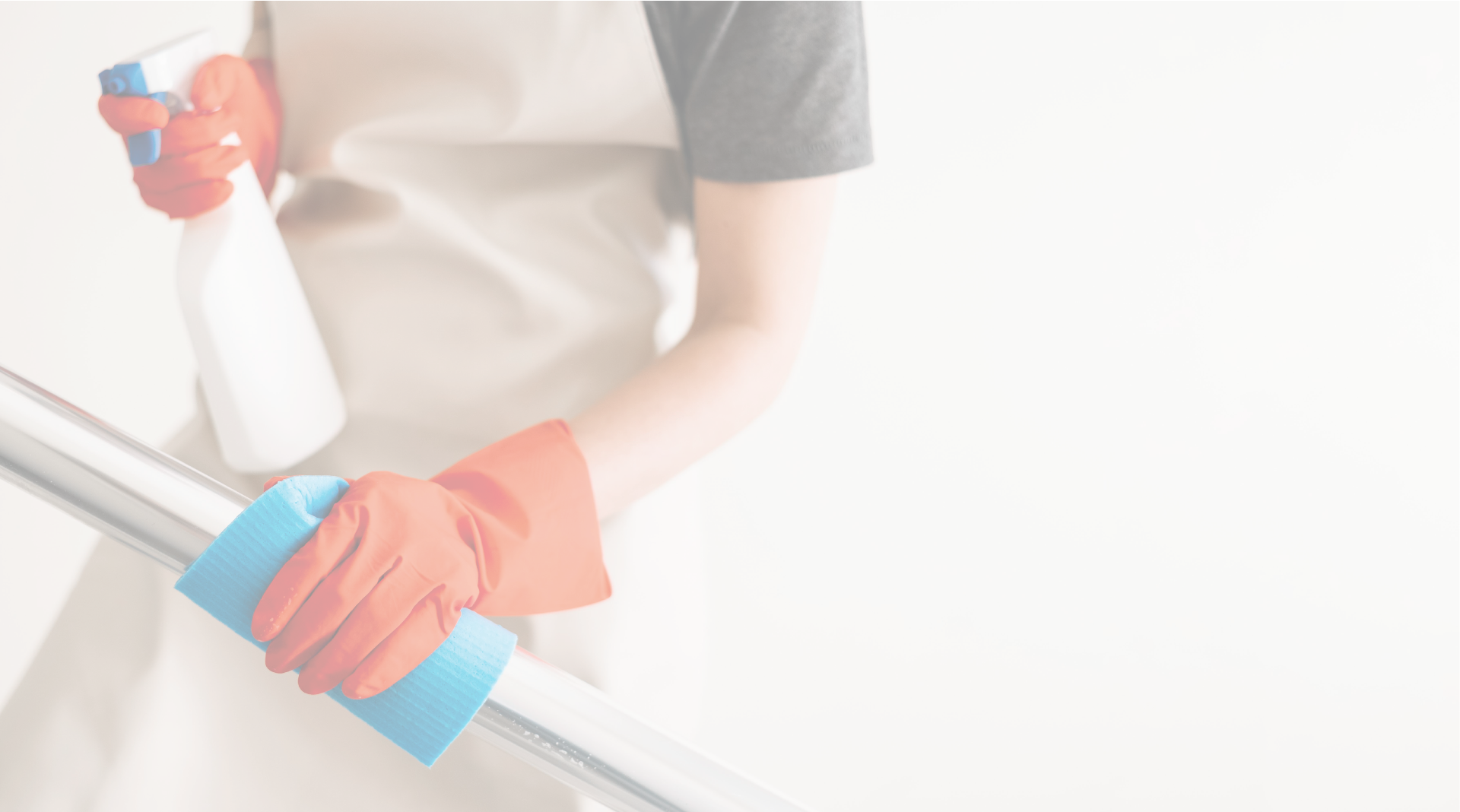 You may need help around the house.
If you didn't have to spend your
free time cleaning, what would you do?
Spend more time with your family,
friends or maybe visit one of the iconic
places in the Big Apple.
get your free estimate,
so you can start planning your weekend.